About Althris Agile & Project Management Training
"In a business world that's rapidly changing, choose Althris as your L&D Expert."

At Althris we provide the latest training and comprehensive learning and development solutions for companies and individuals

Working with you to adopt new approaches and techniques, helping you to achieve measurable and sustainable results

Althris Consulting is your answer to skill-building within your organisation, providing solutions tailored to your business needs
At Althris, we understand the learning and development challenges in the modern day business world. And we also know that no two businesses are the same. That's why when you choose to work with us; you'll find the very latest training services available, and tailored to you and your business needs.
From learning and development project support, to expert contractors, to training for agile and project management, we provide a variety of solutions that we have practiced and perfected over the years.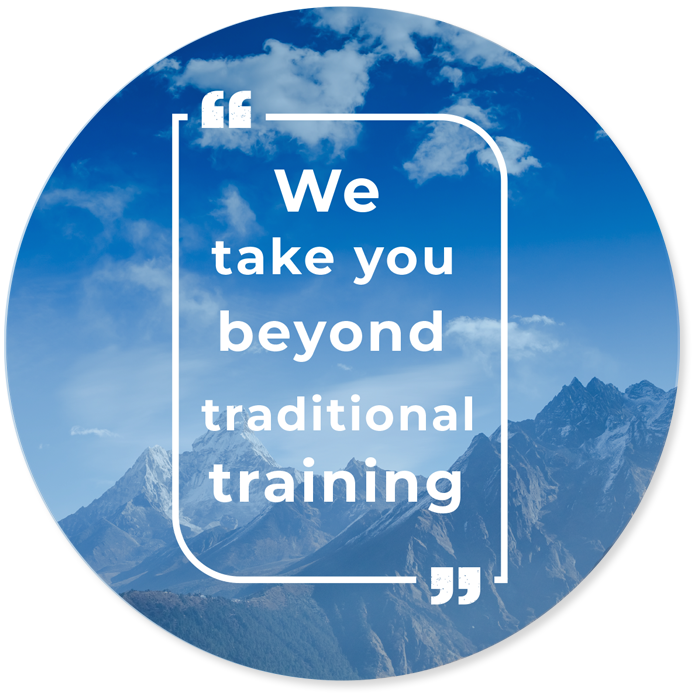 "We take you beyond traditional training."
That's right. When you choose to work with us, we take you beyond the traditional training methods you may be used to. Just like the business world, training methods are ever changing too. We'll work with you to adopt new approaches and techniques, helping you to achieve measurable and sustainable results.
We're best known for our interactive initiatives, incorporating active learning and training games in our approach. And being in Dublin 16, you can often find us at the Aviva Stadium with our customers enjoying an interactive session – why not come and join in?
"We help our customers implement today and plan for the changes of tomorrow." Discover what we can do for you.
Get in touch today or call Dublin 01 254 8600.
Get in touch today or call London 020 3740 7946.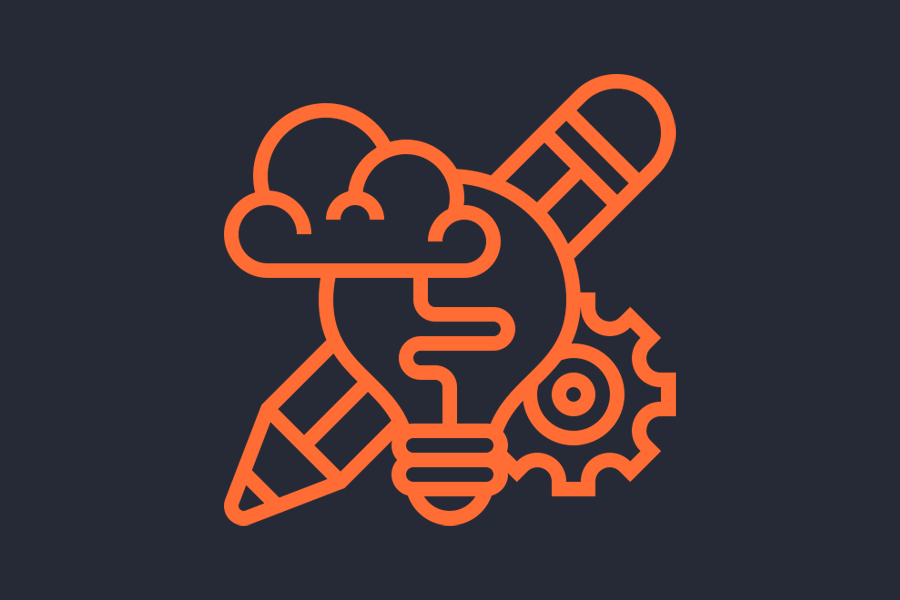 Business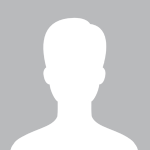 Are you looking to improve your success rate within your organisation? If so, change management training may be the answer. Unfortunately, many individuals don't understand
Read More »
Managing Successful Programmes (MSP) is a framework to prepare you for this new world. The MSP Foundation 5th Edition is the first step in a two-step
Read More »
At Althris we have a proven record in delivering Project Manager and Agile Training.