Business Analyst is not the same as a Product Owner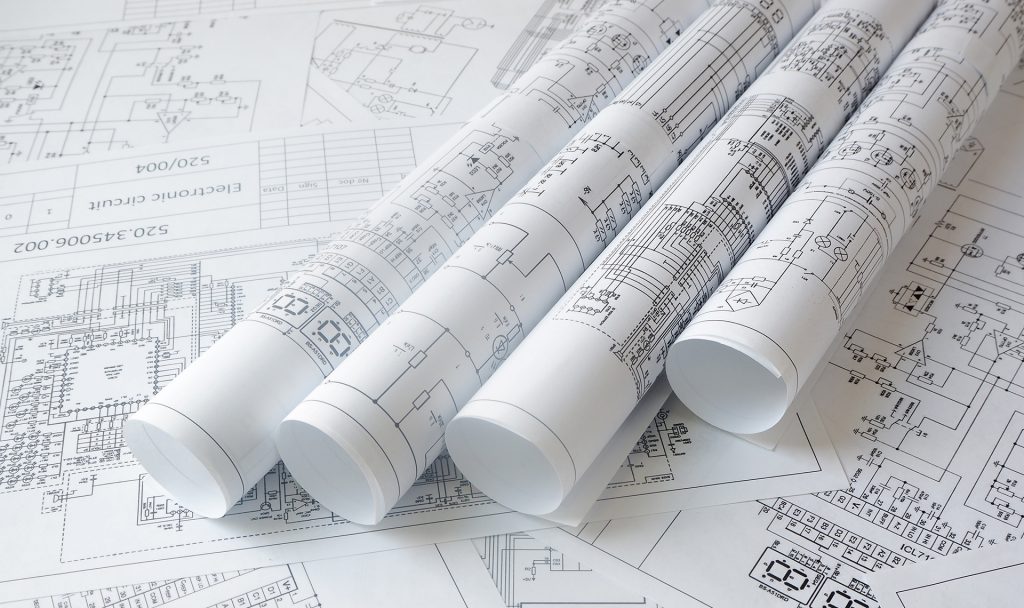 The Product Owner is not the Same Person as a Business Analyst
The key is in the name, its all about ownership. A Business Analyst collects and analyses requirements which is a major part of a product owner role but there is a lot more to it than analysis.
The product owner roles is to Create Business value, so its not just collecting requirement but it to prioritise them. The product owner then works with the development team to get the highest priority part of the product produced first.
Monitor progress toward a goal (*)
The Product Owner is accountable for the success of the project, that's a significantly more than most business analyst would say. Their role is also to create the product vision and create a road map for delivery. It much more akin to a project Manager or I'd even say a project sponsor.
The Product Owner manages the long list of deliverable (called the product backlog). Therefore the roles is more akin to a scope management role.
Scope may be clarified and re-negotiated between the Product Owner and Development Team (*)
The Product Owner also defines a definition of done so there is a quality aspect to the role as well. It's of little value to the customer if the deliverable is not fit for purpose. They are not the only person doing a quality role the development team has a roles to play.
This Increment is useable, so a Product Owner may choose to immediately release it.(*)
The Product owner is responsible for communication. Particularly to stakeholder and to enable the appropriate level of communication between stakeholders and the development team.
Ensure that the product backlog is visible, transparent and clear to all (*)
If the product Owners Role is to create Business Value then they must also ensure that the development has the appropriate resources to get the value. This element of the roles may be shared with someone like the Scrum Master who is trying to remove impediments. But to me it suggests the Product Owner is responsible for cost management.
The Product will document requirements, probably in the form of user stories but the role is not just Business analysis. The role also takes over some of the Project manager's role and also some of the Sponsor's role.
(*) Taken for the scrum guide
Althris provide Scrum Master Training Dublin