How To Become A Project Manager?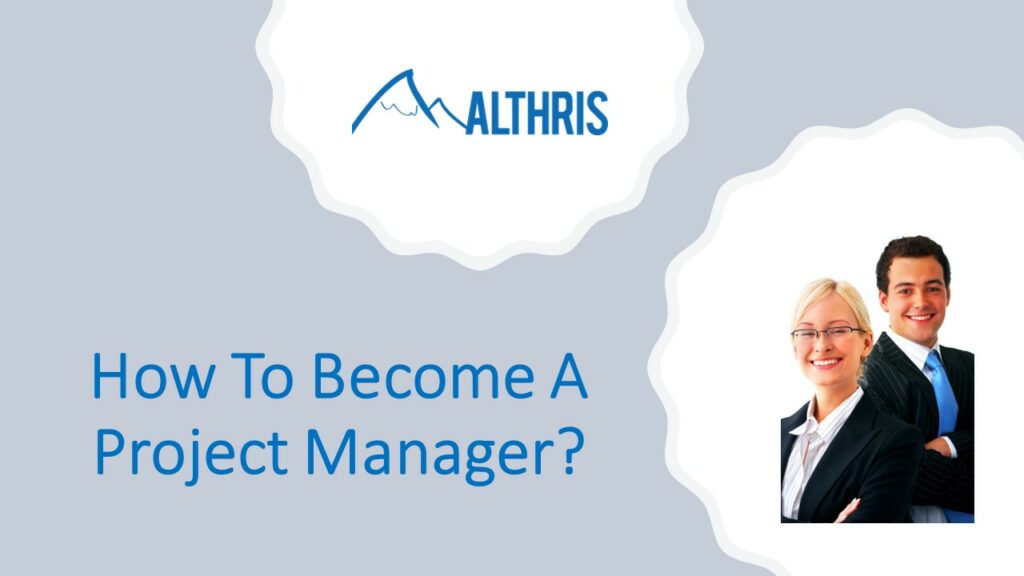 There are several paths to becoming a project manager. Many become project managers "accidentally" by gradually acquiring more responsibilities in their present occupations or by moving from seemingly unrelated fields after studying project management concepts in school. Regardless of the path you choose to pursue, the following five stages are essential to becoming a project manager.
Determine your existing project management skills
If you have ever planned, led, budgeted, or monitored the progress of a project, you have some project management experience. At your previous work, you organized an event. Improve productivity in the workplace by thinking outside the box. Organize the efforts of volunteers to clean up the beach? The talents you'll need as a project manager may have been honed throughout your past work experiences, even if you didn't realize it.
Develop project management skills
Non-managerial team members make up a large percentage of new project managers. If you want to improve your project management abilities, look for ways to do it while still employed. It doesn't matter what industry you work in; there will always be a few things that need to be planned, implemented, or improved. Determine whether you can help with these endeavours. Consider approaching your boss with ideas on how you may contribute and express your willingness to learn project management skills, where appropriate.
Improve your project management talents
It is prudent to brush up on project management's necessary technical and interpersonal skills. The following are some of the most common skills included in job descriptions for project managers: Agile, Waterfall, and Scrum methods of project management, and effective risk-management and budgeting strategies all play an essential role in successful projects. Project Management Certified and non-certified courses will all improve your employability as a project manager. Find out more on which project management course will suit you at: althris.com
Strengthen your project manager resume
Take the time to enhance your CV as you gain expertise and experience in the industry. Examine job posts for project managers to see what businesses seek, from entry-level to senior roles. In your CV, emphasize the credentials you possess that satisfy the employer's requirements. Utilize action verbs and, if possible, emphasize any quantifiable outcomes when describing your former employment actions.
Look for entry-level positions
There is more than one approach to advancing one's career in project management from inside a team; this is not the sole one. Many people who become project managers start their careers in lower-level organizational roles to gain the necessary abilities. Throughout your search, keep an eye out for the following titles: Project coordinator, operations coordinator, associate project manager, junior project manager, operations associate, and administrative associate are all examples of positions that may be held within the realm of project management.
If you need any assistance in furthering your project management career email one of our experienced trainers or consultants at: [email protected]
We will be happy to help!