Emotional Intelligence for Project Managers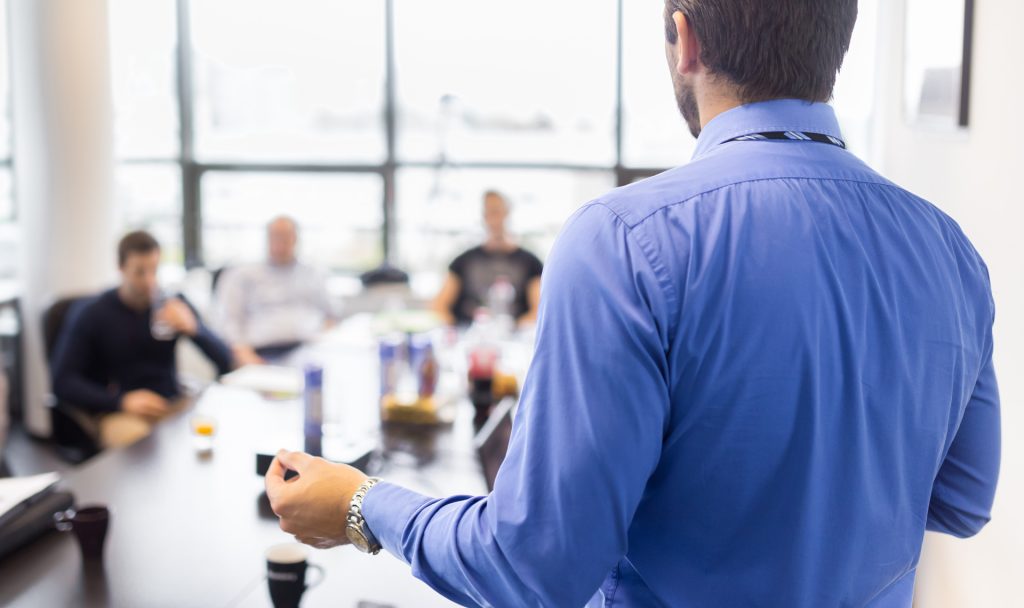 Five Results from Emotional Upgrade
The people side of project management (or any management role) is the hard bit. We have to effect action and change while being conscious that we cant make people do things. We got to get them to take action for their own reasons.
Being emotionally aware can really help us understand both ourselves and therefore understand what makes others tick.
So what is emotional intelligence: Emotional Intelligence can be defined as an understanding one's own feelings, the feelings of others, and managing the emotions to enhance growth and living. The major domains of emotional intelligence are knowing your emotions, understanding these emotions, motivating yourself, recognizing the emotions of others, and establishing a strong balanced relationship with them.
So get yourself an Emotional upgrade.  First with self-awareness (the understanding of ones strengths, limits and confidence). This evolves into social emotions (sensing others emotions), helping to develop these emotions and on the long run building lasting bonds with people.
Emotional Intelligence for Project Managers
Five results of emotional upgrade include:
Self- confidence: After having read and studied your own personal emotions, you are confident that you can bring them under subjection at every time, this inflicts a level of self-control and a sound sense of self-worth and capabilities.
Adaptability and influence: This means you're sensitive and flexible enough to maneuver into people's emotions, feelings and at times their decisions thereby resulting into a striking level of positive commitment in their activities and regulars. You have studied them enough to relate with them at their highs and lows.
Relationship management: Conflict management, being a change catalyst, building bonds, teamwork, and collaboration with others is achievable when there is a conscious review of ones emotions.
Social competence: This expansion of awareness and empathy of the environment increases communication and the ability to persuade, and develop opportunities to strengthen the growth of others.
Leadership: Here, your team is willing to allow you lead and are willing to work with you to meet set goals because you inspire them to achieve the collective vision.
Emotional intelligence may have gone off your radar but I suggest you give it another looks.