How Do I Design A Training Programme?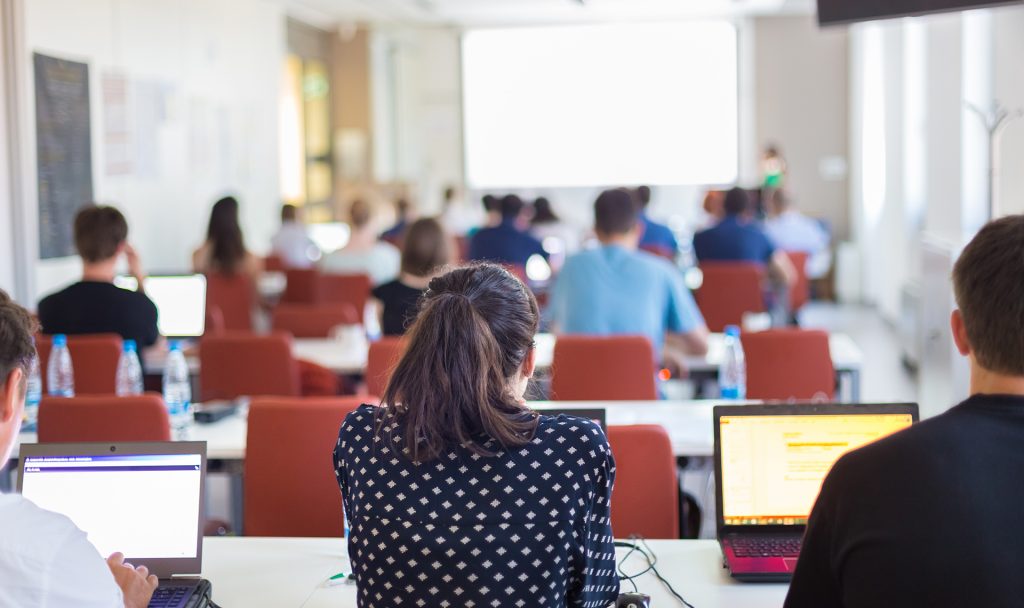 Designing a Training Programme
I was recently asked by one of my larger customers about how to design a training programme. I didn't have to think very long about it because I have the answer. Training must be outcome orientated, if you don't know what you want how can you decide what training is needed.
1) Training Must Be Outcome Oriented.
That means starting with what you are trying to achieve. Particularly the behavior difference that your are looking to change. This is a really good starting point and helps you design the course around the outcome. Training for the sake of training is generally a waste of time.
2) Learners Must Have Pre-Work
Pre-work gets them ready and primed for learning. This should not just be reading but they must have attempted an activity or exercise.
For example: If the training was to include "how to create a charter" because we need better project charters then the learner would be expected to bring a charter with them. Sharing it with the room and perhaps outline 2 good things and 1 poor thing about the charter. This work equally well for user stories, project flows, burndown charts etc.
Online learning with exercises can be particularly good for this.
3) The Class Must Be Interactive With Exercise.
Mature students learn more from each other than from a trainer. This works best if its day-job orientated.
For example "Breakdown a user requirement or story" for our current project. The room can discuss, comment debate the topic with the guidance of the facilitator.
4) Use Games
Games , competitions and real scenarios as exercises, these energize, provide relief but re-iterate the learning if no 3 missed the mark.
For games suggestions have a look at https://tastycupcakes.org/
5) Agree Learning Outcome
Get learners to agrees to implement the learning outcome. The outcome hasn't actually been implemented so this may still need to be done. It's the facilitating trainers role to drive this home but an even greater effect can be achieved with short sharing sessions after the initial training.
For example lets meet in 2 weeks time for 30min to see how we all have gotten on.