PMP – Applying for and Scheduling the Exam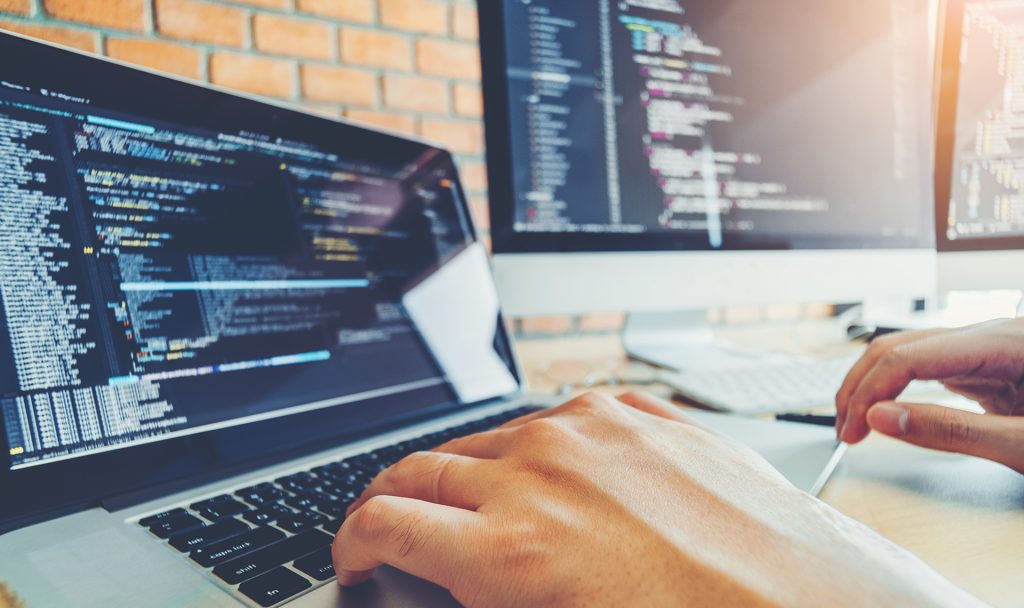 Applying for the PMP Exam
Having decided to go for a prestigious PMP certification, one should plan and carry out several steps as follows:
Receive 35 hours of project management education.
Become a PMI member.
Apply for the PMP exam and receive an approval email.
Book the exam in a testing centre.
Take the exam and pass it.
Between the last two major steps, there is need to prepare for the exam. One can decide on the timings depending on situational conditions:
The PMP exam is conducted by the PMI through authorised testing centres.
The PMP exam application is submitted online to the PMI.
The entire application process happens through the PMI Online Certification System.
The application process proceeds as follows:
You submit your online application.
The PMI reviews the application and sends you an email approval, which is valid for 1 year. You can submit the exam fee at this point, and PMI will ask you to schedule the exam with an authorised testing centre.
Some exam applications are randomly selected to go through an audit process.
Audit Process
The PMI takes every step possible to ensure the quality and integrity of the certification. To this end, some exam applications are randomly selected to verify the education and experience reported in the application. Note that not all applications go through this audit process – it is completely random. Applicants are advised to carefully provide true information while applying, and not to worry about the audit process.
Besides the educational and experience qualification, there is a requirement of having received 35 contact hours of relevant education. The commonest way of doing this is taking a formal course with a PMI-registered educational partner. In this course, all of the project processes covered in the PMBOK Guide are taught in a highly comprehensible manner. As this is done in a class environment, or conducted in a boot-camp manner, candidates can devote exclusive time and attention to it, which goes well towards exam preparation. Some educational partners provide online training as well. Whether online or with a classroom-based course, after this formal education is completed a certified document of proof is received. After this you can apply for the PMP exam at any time.
Application and Approval
The exam application is submitted through the PMI certification online portal. You will receive an invitation to pay for and schedule the exam. You can schedule the exam with an authorised testing centre of your choice. After getting an approval email from the PMI, there is a time limit of a year to schedule the exam, though it is usually done earlier! There is no payment to be made to the testing centre. Please note that the 35 hours' education that you receive from an educational partner is different from that in a testing centre. You are advised to take into account an adequate amount of exam preparation time when deciding the date of your exam, and only then do the scheduling.
The next part is Preparing for and Passing the PMP Exam