PMP Ready – Exam Requirements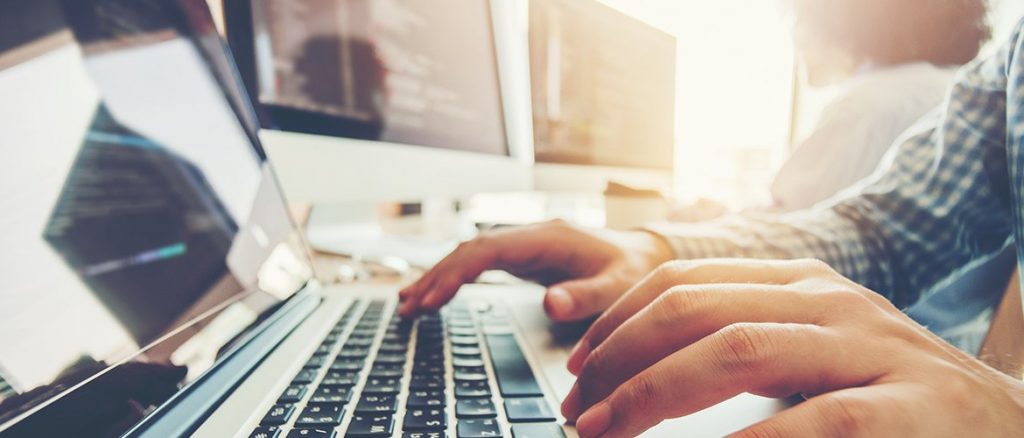 PMP Certification – To Be or Not to Be?
Project Management Professional (PMP) is the most important industry-recognised certification. It is one of the flagship certifications offered by the Project Management Institute (PMI), the leading not-for-profit professional membership association. PMP is recognised globally as a gold standard in project management. The PMP certification can provide a significant advantage when it comes to salary and earning potential. Well over 700,000 certified PMPs around the globe stand as testimony to its benefits!
Gaining and maintaining PMP certification goes with its own process, starting with the first goal of passing the PMP exam. There are certain prerequisites as to eligibility for taking the exam. The PMP Handbook by the PMI outlines the eligibility criteria. The first step is to see whether you meet the following prerequisites:
A secondary-level degree (high-school diploma, associate's degree, or the global equivalent);
7,500 hours spent leading and directing projects.
35 hours of project management education.
or
A 4-year degree.
4,500 hours spent leading and directing projects.
35 hours of project management education.
Explanation of educational qualifications
A high-school diploma or associate's degree or global equivalent means education partaken for 3 years or less after school leaving.
A 4-year degree means any graduate degree such as Engineering or Technology, of 4 years' or more duration, which is partaken after 10+2 school years.
You will need to show 36 hours of PMP related Project Management Training from a training organisation such as Althris Training Dublin
Explanation of experience requirements
For diploma holders, the project management experience required is 7,500 hours. This is roughly 60 months or 5 years' experience.
For degree holders, the project experience required is 4,500 hours. This is roughly 36 months or 3 years' experience.
Explanation of "Leading and Directing Projects"
This means that you should briefly state any job/experience that you have done in the field of planning, execution, and control. It is not necessary that you should have experience in all the project processes.
Explanation of Non-Overlapping Experience
Let us assume that you have managed two projects in the year 2016. Project A ran from January 2016 to May 2016 (5 months). Project B ran from March 2016 to February 2017 (12 months). This should not be taken as 17 months' experience as there is an overlap of 3 months. Experience will be taken as 14 months only.
Experience reported should have been accrued within the last 8 consecutive years prior to your application submission. If you are applying in 2017, you can report experience between 2009 and 2016.
The PMP exam has a price of US$405 for PMI members, and $555 for non-members. PMI membership is not mandatory for you to take the exam. However, it makes sense to become a PMI member, at a fee of $139, as you get an exam fee reduction of $150! Additional benefits can also be enjoyed with PMI membership. 35 hours of project management education needs to be undertaken through a Registered Educational Partner (REP) that imparts the training and grants the necessary certificate towards fulfilment. Its cost can be ascertained from the education partner.
The next part of this article is "PMP – Applying for and Scheduling the Exam"
Althris