The Real Truth About Getting Disengaged Sponsors Involved Again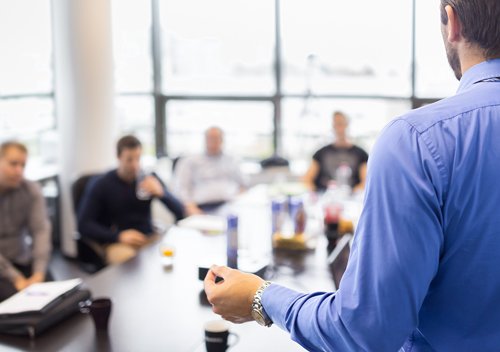 When interest levels of the project sponsors drop, it's bad news for everyone. Bad for the business that has invested resources. Bad for the project manager and team who find themselves without an essential source of support. And bad for the end-user who may then get a product or service that doesn't meet requirements or simply dosn't get done.
Perhaps the wrong sponsor was chosen by the business and they were never interested in the first place. In any event is is critical to have and maintain project sponsor engagement, there is no formal methodology for doing so. Some project mangers are afraid to manage upward or don't quite know how. Teamwork between the project sponsor and project manager is the way to create really effective projects.
Here's a few suggestions
Common sense – Make sure you think your tactics through
Understand your sponsors perspective, agenda and how it does or dosn't align with the project goals
Seek to understand why disengagement has set in, workload, disapproval of change, people issues
Communicate – as a project manager you are a senior staff member and tackling the head-on may be the way, Let the sponsor know you need the support
If you still cant get a re-engagement don't undermine the sponsor but perhaps seek out other stakeholders that can provide the necessary support in the organisation. This can be often be done with the permission and support of the main sponsor. Particularly if the disengagement has happened as a result of workload.
If you are still stuck and the project effectiveness is being undermined you will need to go all the way to the top.